Your Trial Attorneys Wrongful Death
New Bern Wrongful Death Lawyers
The death of a loved one is a tragedy that results in great loss to their loved ones, from missing companionship and counsel to the loss of the income the deceased person provided. If the death was the result of negligence by another party, there is the basis for a civil lawsuit aimed at recouping financial damages.
Our New Bern wrongful death lawyers at Chesnutt & Clemmons serve clients throughout Craven County and into Pamlico County, Carteret County, including Havelock. We work with both the English and Spanish-speaking communities.
Call today at (252) 300-0133 or reach out online to set up a free consultation. Payment plans available.
Who Can File a Wrongful Death Lawsuit in North Carolina?
The state of North Carolina has stricter limits on who can bring forth a wrongful death claim than other states. Only the legally authorized personal representative of the deceased can do so. If there is an existing last will and testament, that representative may be already named. Otherwise, it will likely fall to the closest living relative, presumably a spouse or children.
It's also worth pointing out that wrongful death lawsuits can be filed in both civil and criminal matters. The person who died because of the result of criminal activity can't bring formal charges against the defendant—that's up to the District Attorney. But they can seek financial damages for the losses through legal proceedings that may be running parallel to what's happening with the D.A. on the criminal side. Wrongful death lawsuits can also be filed in strictly civil matters, such as negligence in a car accident.
Put the New Bern wrongful death attorneys from Chesnutt & Clemmons on your side by calling (252) 300-0133 or filling out our online contact form to arrange for a free consultation.
"Outstanding service and very professional - the office staff was quick to respond."

Freddy H.

"Marc Chesnutt did a fantastic job with my traffic citation... this is my go-to firm."

Paul J.

"This firm is first-class, experienced, and highly professional... excellent counsel with open communication."

Jeff Z.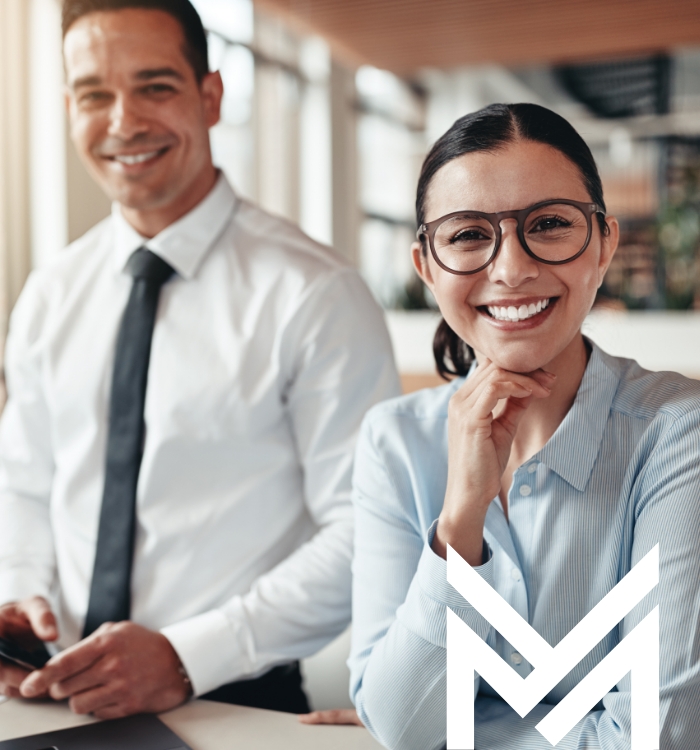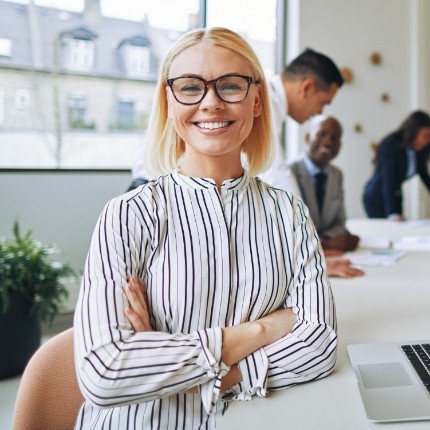 Damages in Wrongful Death Cases
Winning a wrongful death case will require proving the four elements of negligence that exist in all injury cases. Then the question becomes what financial damages can be awarded, given that the actual victim is now deceased.
A wrongful death settlement may include the following…
Basic funeral expenses and any other medical costs associated with the wrongful death.
The loss of income, including the deceased's current earnings, and what they might be reasonably projected to earn in the future.
The loss of companionship. While no one can truly put a price tag on the friendship that may exist between spouses and other loved ones, a dollar value is all the court can offer. They have to at least try to quantify the loss of companionship.
The loss of counsel. Similar to companionship, children may have lost a confidant that they could rely on to help guide them through life. Witness testimony on the loss of counsel and the loss of companionship are both helpful to the court in establishing a final dollar value in the settlement.
Experienced & Aggressive New Bern Wrongful Death Lawyers
Chesnutt & Clemmons has been winning cases and fair settlements since 1994 because we combine hard-nosed negotiation and courtroom skills with a deep sense of personal compassion for your clients. Your fight is our fight.
Reach out to us today at (252) 300-0133 or contact us online to set up a free consultation.
Marcus Chesnutt Attorney

Gary Clemmons Attorney

T.R. Cook Attorney

Parker Chesnutt Honeycutt Attorney

Alice Chesnutt

Allie Ciampi

Debi Budziak

Denise Gaylord

Jackie Winfrey
GET STARTED WITH OUR TEAM TODAY What Sets Us Apart
Respected in Our Community

We believe in giving back to our communities in which we live and work, and are well-respected as established advocates.

Trial-Tested Attorneys

Our attorneys are skilled & experienced litigators, each of them graduates of top law schools.

Fantastic Track Record

We represent every client with excellence, and our long history of positive results show it.

A Family Firm

As a family firm, we work as a tight-knit team to fight for you; we care about every client.
¡Se habla español!
Contact Us
Whether you have questions or you're ready to get started, our team is ready to help. Complete our form below or call us at (252) 300-0133.