Personal Injury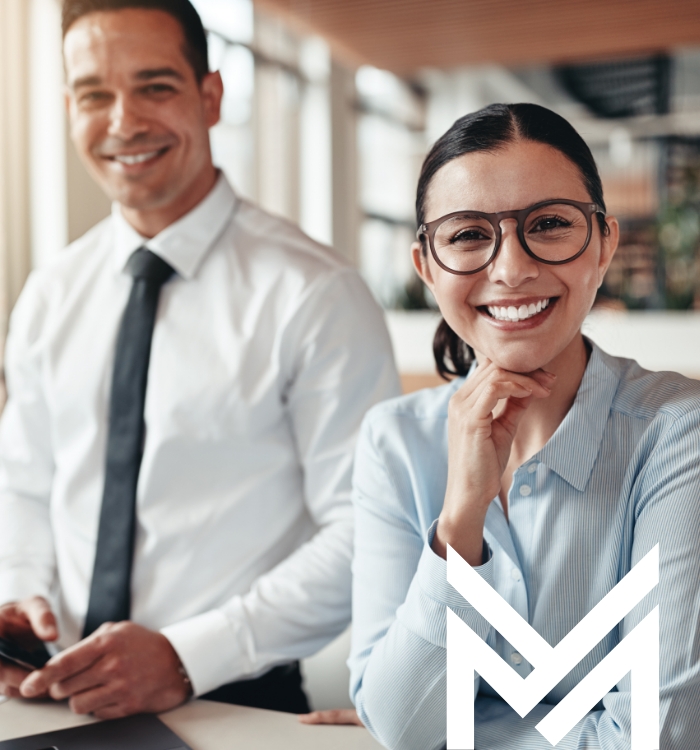 New Bern Personal Injury Attorneys
Helping Injury Victims Secure a Fair Settlement in Craven, Pamlico, and Carteret Counties
It may be a fact of life that accidents happen, but that doesn't mean we have to sit idly by when those accidents occur because another person or organization was negligent. An injury lawsuit is the means to secure a fair settlement that will cover all the expenses that come about because of the injury. And Chesnutt & Clemmons is the firm with the aggressiveness, reliability, and track record to fight for that settlement in cases including wrongful death and workers' compensation.
Our New Bern personal injury lawyers serve clients throughout Craven County and into Pamlico County, Carteret County, including Havelock. We work with both English and Spanish-speaking communities.
---
Have you been injured due to someone else`s negligence? Call Chesnutt & Clemmons today at (252) 300-0133 or reach out online to set up a free consultation with our personal injury attorneys in New Bern. Payment plans are available.
---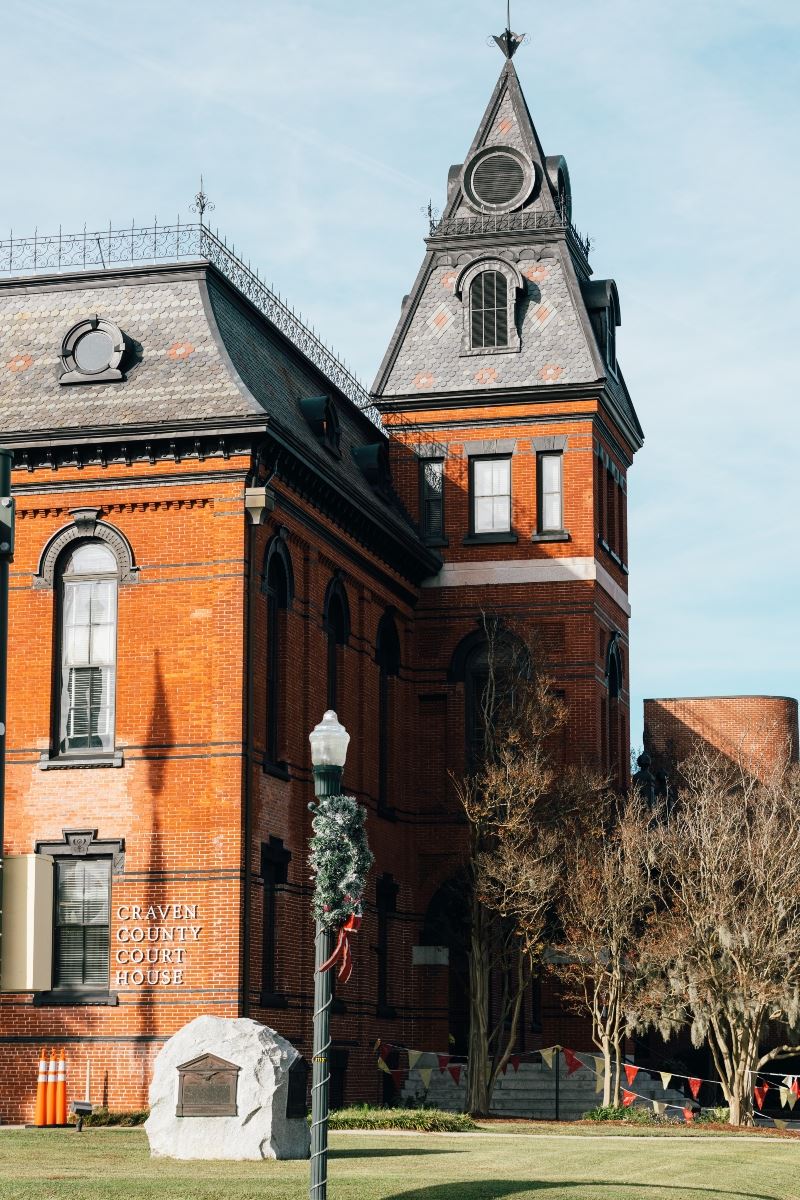 What Are The 4 Elements of Negligence?
Even if the fault for an accident seems clear-cut, it still takes a meticulous step-by-step process to prove that fault in court and establish what the full scope of financial damages are. There are four elements required to prove negligence in a North Carolina injury case…
Duty of Care
Breach of Duty
Causation
Damages
Duty of Care
For the defendant to be held liable, they must have owned a duty of care to the plaintiff. A doctor owes a duty of care to their patients. The driver of a car owes a duty of care to everyone else on the road. A homeowner owes a duty of care to their invited guests. In cases like these, the duty of care can be clear-cut. Other scenarios might be more muddled and need sharp legal counsel to help bring clarity.
Breach of Duty
Then the defendant must have breached the duty of care that was owed. For a breach to be in place, it must be shown that the defendant failed to exercise a reasonable standard of care. Some accidents really are just accidents with no one at fault. But when reasonable care is not taken—an example being a driver who was speeding or going too fast for conditions—then breach of duty exists.
"Talk about a team that goes to work for you relentlessly - the level of professionalism is second to none."

Cory B.

"They have an experienced team of professionals who will provide you the guidance you need to achieve the best results regardless of your situation."

Doug S.

"Marc Chesnutt did a fantastic job with my traffic citation... this is my go-to firm."

Paul J.
Chesnutt & Clemmons is Here to Fight for You
Causation
The defendant's breach of duty must be the cause of the plaintiff's injuries. This is another area where some cases will be obvious. The person who suffered catastrophic injuries in a multi-car wreck quite clearly suffered those injuries because of the accident. But what if it's a fender-bender that causes back and neck problems, and the plaintiff had pre-existing problems in those areas? Plaintiffs should know that the defendant's insurance company can and will get access to their medical records. The plaintiff needs to know their own New Bern personal injury attorneys will be even more zealous in proving causation.
Damages
Finally, the damage the plaintiff suffered must be specifically tied to this accident that the defendant caused. The person who is bumped into by a careless bike rider might prove the first three points. But if their only injury was a skinned knee, then it will be hard to show that the injury sufficiently damaged them.
Even in accidents where damage is obvious, it's full scope must be established. This goes beyond the immediate costs of medical care and lost time at work. Is there ongoing rehabilitation required? Is there intangible suffering that comes from the loss of pleasure, hobbies, and mental trauma? Every case is different, and an experienced New Bern injury lawyers will know what questions to ask and what issues to explore.
What is the Statute of Limitations For Personal Injury Claims in North Carolina?
The statute of limitations for personal injury claims in the state of North Carolina is typically three years. This means that individuals have three years from the initial date of the injury to file a lawsuit seeking compensation for their injuries. For workers' compensation and wrongful death, the statute of limitations is typically two years from the initial date of the injury or death. If you have been injured or a loved one has been lost due to someone else's negligent actions, do not hesitate to consult with our New Bern personal injury attorney, who can help you understand the precise statute of limitations that applies to your particular case.
Contact Our Personal Injury Lawyers Today
Chesnutt & Clemmons has a long and successful track record of helping clients get justice. While our past results can never guarantee future performance, that record can communicate to clients the fact that our attorneys and staff diligently investigate, aggressively negotiate and vigorously litigate. We get in the legal trenches and fight for the settlement that our clients need and deserve.
---
Contact Chesnutt & Clemmons today to get started with our New Bern personal injury attorneys.
---
Recognized for Excellence
GET STARTED WITH OUR TEAM TODAY What Sets Us Apart
Respected in Our Community

We believe in giving back to our communities in which we live and work, and are well-respected as established advocates.

Trial-Tested Attorneys

Our attorneys are skilled & experienced litigators, each of them graduates of top law schools.

Fantastic Track Record

We represent every client with excellence, and our long history of positive results show it.

A Family Firm

As a family firm, we work as a tight-knit team to fight for you; we care about every client.
¡Se habla español!
Contact Us
Whether you have questions or you're ready to get started, our team is ready to help. Complete our form below or call us at (252) 300-0133.