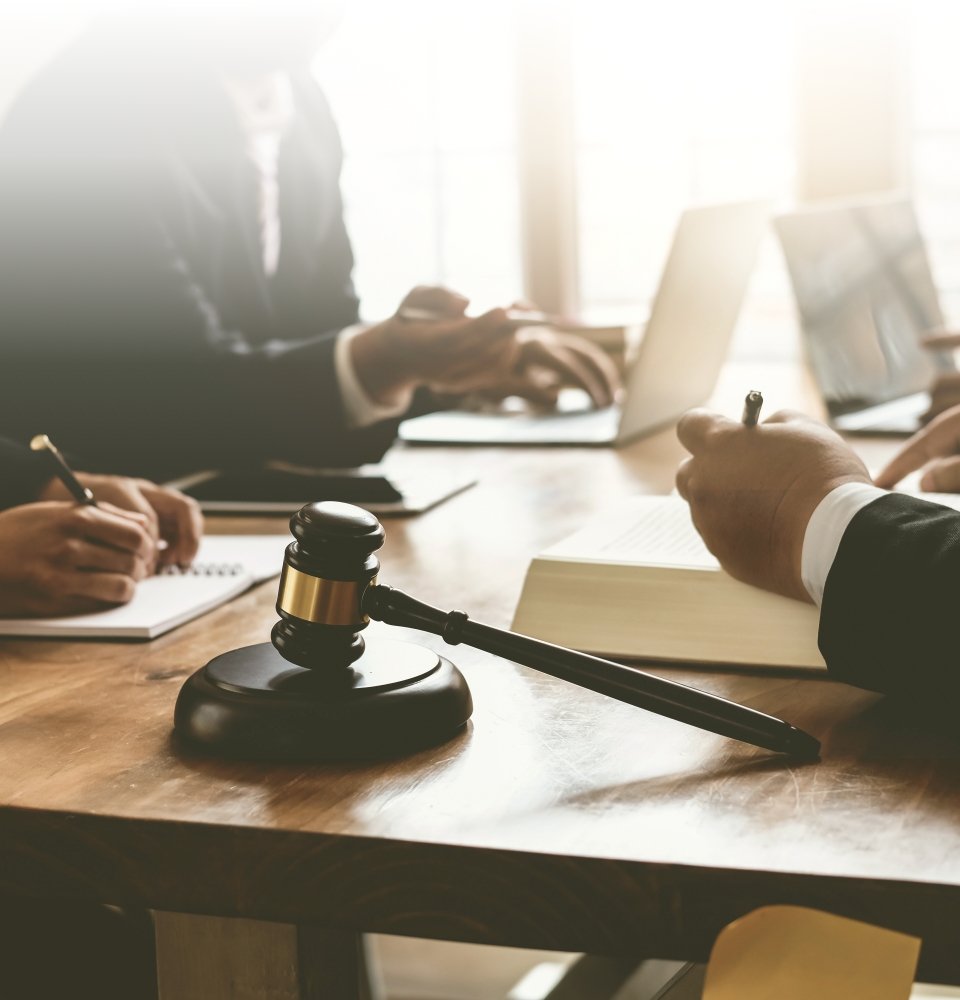 Your Trial Attorneys Civil Representation
New Bern Civil Representation Litigation Lawyer
In an ideal world, all of our disputes with other people or organizations could be resolved quickly and between the parties. Unfortunately, as we've all learned over the years, that ideal is rarely seen in practice. Chesnutt & Clemmons is here to fight for the interests of our clients in any dispute. And while a negotiated settlement is the goal, we aren't afraid to go to court if that's what it takes to get fairness.
Our New Bern litigation lawyers serve clients throughout Craven County. We also routinely work with people and businesses from Pamlico County, Carteret County, including Havelock. Our bilingual firm can help both the English and Spanish-speaking communities.
Call today at (252) 300-0133 or reach out online to set up a free consultation. Payment plans available.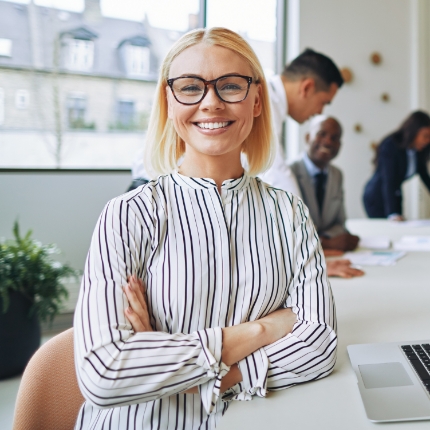 Common Issues in North Carolina Litigation
The possible reasons that a person or business could need litigation counsel is a large list, but some common ones include the following…
An employee believes their termination or denial of a promotion was unjust.
A business is moving toward a merger with another enterprise or acquiring a new entity.
Either businesses or individuals have disputes over whether the terms of a contract were upheld.
An individual is injured through what they believe was the negligence of another person or of an organization.
There is a dispute between a business and its shareholders.
All of these are issues that could be settled through private negotiation. They may need to be settled in a court of law.
Put the New Bern litigation attorneys from Chesnutt & Clemmons on your side by calling (252) 300-0133 or filling out our online contact form to arrange for a free consultation.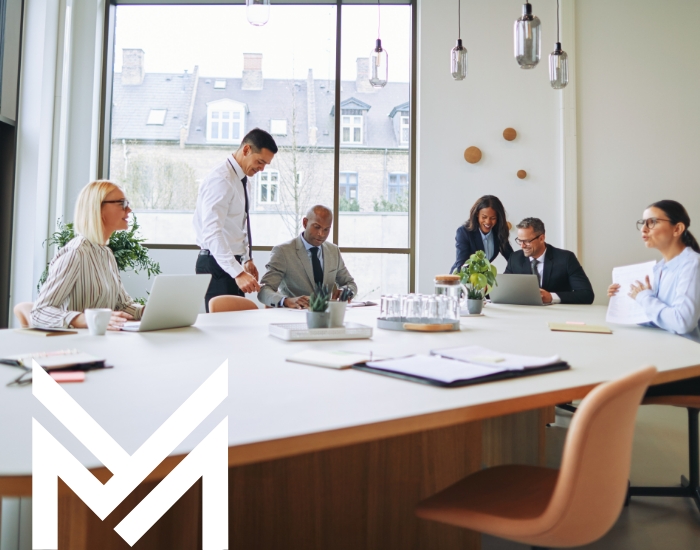 How the Litigation Process Works in Craven County
The lawyer for the party who believes they were wronged must file a formal complaint with the court. That complaint must be very specific, including the exact reasons they were wronged (the cause of action) and the financial recompense that's being sought (the damages). The defendant will then be given time to file an answer.
Once the complaint and answer are both on the books, the parties can proceed to the discovery process. This is where they can request documents and other information that would presumably benefit for their case. For example, a shareholder that believes they are being defrauded might seek discovery pertaining to the company's financial books. While either party can petition the court for a discovery request to be denied, courts are generally favorable towards any request that is pertinent to the cause of action and damages cited in the complaint.
Continue Reading
Read Less
Marcus Chesnutt Attorney

Gary Clemmons Attorney

T.R. Cook Attorney

Parker Chesnutt Honeycutt Attorney

Alice Chesnutt

Allie Ciampi

Debi Budziak

Denise Gaylord

Jackie Winfrey
GET STARTED WITH OUR TEAM TODAY What Sets Us Apart
Respected in Our Community

We believe in giving back to our communities in which we live and work, and are well-respected as established advocates.

Trial-Tested Attorneys

Our attorneys are skilled & experienced litigators, each of them graduates of top law schools.

Fantastic Track Record

We represent every client with excellence, and our long history of positive results show it.

A Family Firm

As a family firm, we work as a tight-knit team to fight for you; we care about every client.
¡Se habla español!
Contact Us
Whether you have questions or you're ready to get started, our team is ready to help. Complete our form below or call us at (252) 300-0133.