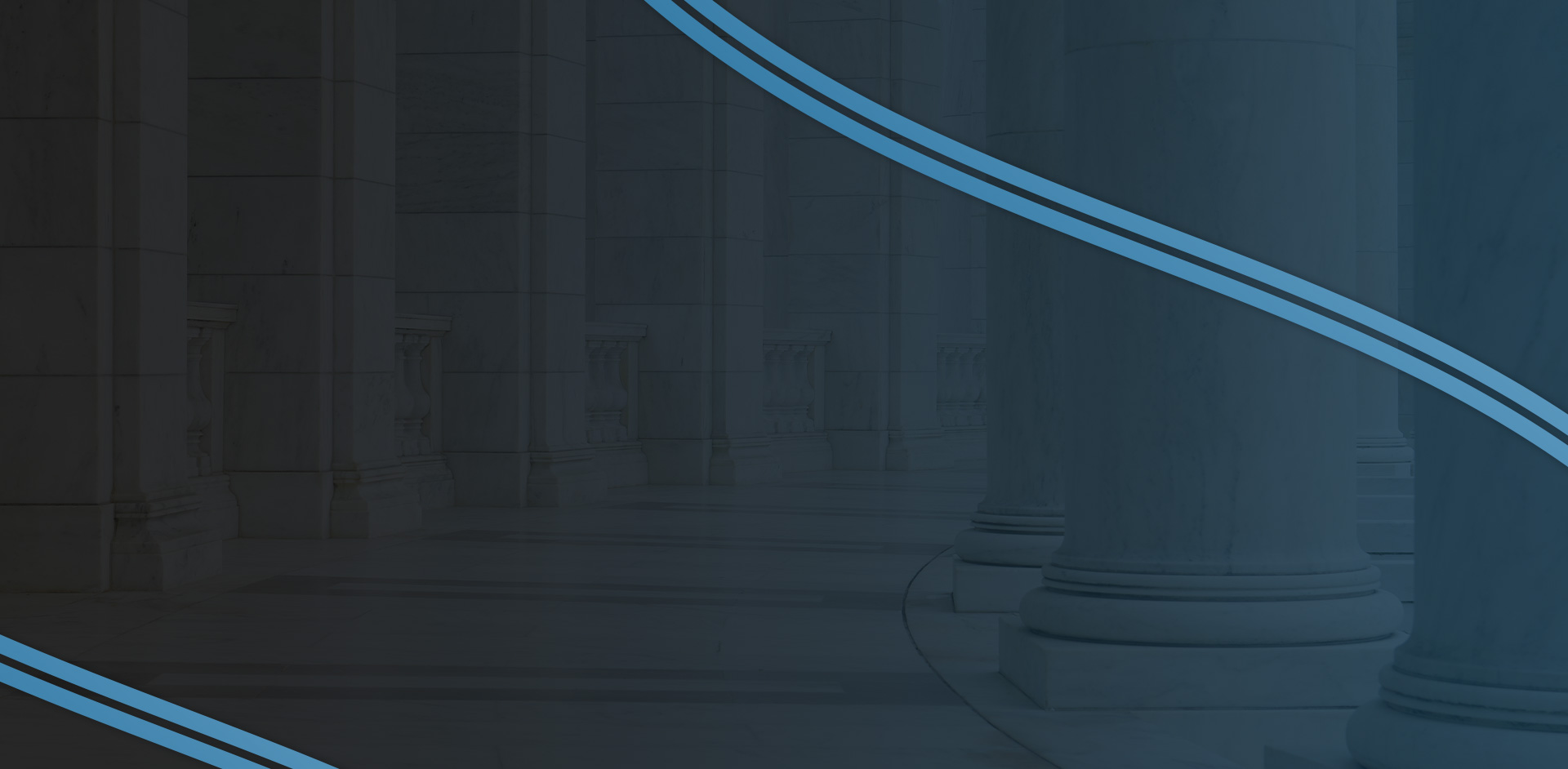 ¡Se habla español!
Your Trial Attorneys
With offices in New Bern and Morehead City, NC, serving clients here at home and across the globe, our team has the experience and has built a reputation for assisting our clients both in and out of court. ¡Se habla español!
At Chesnutt & Clemmons, our team experienced and successful attorneys, combined with a talented and dedicated staff enables us to provide reliable counsel to clients across several legal verticals. We've built a reputation in the community for the vigor of our criminal defense practice. A defendant charged with anything from a DWI to a drug offense to a speeding traffic ticket can come to us and know that we'll thoroughly investigate the case. Anyone charged with a crime has the right to an attorney and we're committed to seeing that our clients get an exceptionally conscientious and diligent attorney, one who will fight hard for a good outcome. In the arena of civil representation, we work with clients on issues ranging from disputes over employment, thorny contractual disputes and complex disagreements between a business and its shareholders.
Civil litigation calls for the ability to negotiate and the best negotiators are often those who are particularly well-prepared and have earned the respect of the person sitting across the table. That's us. Our desire to fight for justice also extends to personal injury cases. When someone has been injured through the negligence of another, the injured party deserves a fair settlement. Whether they get it, may depend on the commitment and quality of their attorney. Call our firm today for a consultation.
Continue Reading
Read Less
"This firm is first-class, experienced, and highly professional... excellent counsel with open communication."

Jeff Z.
Recognized for Excellence
Your Trial Lawyers Get Experience On Your Side
¡Se habla español! Craven County Attorneys
There's no greater professional compliment than word-of-mouth referrals. The recommendations of satisfied clients are how Chesnutt & Clemmons has built our practice, going all the way back to 1994. Our good reputation has grown in the community, and we're honored that so many people have come to us with their legal concerns over the past 25-plus years. And we're gratified that we've been able to achieve such a good track record representing those clients.
Our founding partners are Attorney Marcus Chesnutt and Attorney Gary Clemmons. Marc's career goes back to 1978, and he's been named part of the National Top 100 Criminal Defense Lawyers by the National Trial Lawyers, among other honors. Gary's career, beginning in 1981, has seen him honored for his work in business law, injury cases, and the respect he's earned among his peers have led to a wide publication of his writings.
Talent attracts more talent in any field, and we've found that to be the case at Chesnutt & Clemmons. Over the years, Marc and Gary have taken on new lawyers who have become exceptionally accomplished in their own right. Whether it's Attorney T.R. Cook, with his work in both criminal defense and workers comp, or Attorney Parker Chesnutt Honeycutt who has brought her decade of experience in corporate law to join the firm.
The four lawyers of Chesnutt & Clemmons are supported by a staff that is diligent in their attention to detail and reliably responsive in their communication with clients. When someone comes through our doors, they know that their case is going to get the serious scrutiny and work it deserves. From our New Bern office, we serve all of Craven County, including Havelock, as well as Pamlico County, and we see clients by appointment in Carteret County. With our bilingual staff, we work with people in both the English and Spanish-speaking communities.
Reach out to us today by calling or (252) 300-0133 or by filling out our online contact form to arrange for a free consultation.
Chesnutt & Clemmons What Sets Us Apart
Respected in Our Community

We believe in giving back to our communities in which we live and work, and are well-respected as established advocates.

Trial-Tested Attorneys

Our attorneys are skilled & experienced litigators, each of them graduates of top law schools.

Fantastic Track Record

We represent every client with excellence, and our long history of positive results show it.

A Family Firm

As a family firm, we work as a tight-knit team to fight for you; we care about every client.
¡Se habla español!
Contact Us
Whether you have questions or you're ready to get started, our team is ready to help. Complete our form below or call us at (252) 300-0133.