Your Trial Attorneys Drug Possession
New Bern Drug Possession Lawyer
Defending Against Drug Possession Charges in Craven County
When you find yourself facing drug possession charges, you need a dedicated and experienced attorney who will stand by your side, fighting for your rights and ensuring you obtain fair treatment under the law. Chesnutt & Clemmons is here to provide you with the legal expertise and representation you need during this challenging time.
---
Call Chesnutt & Clemmons today at (252) 300-0133 or contact us online to schedule a consultation with our drug possession attorney in New Bern.
---
What is Drug Possession?
Drug possession is a criminal offense that occurs when an individual is found in possession of controlled substances or illegal drugs. In North Carolina, it is important to understand that drug possession is a serious matter, and the laws surrounding it can be complex. The severity of the charges you face can vary depending on the type and quantity of the drug involved.
What are the Penalties for Drug Possession in North Carolina?
Understanding the potential penalties for drug possession is crucial. In North Carolina, the consequences of a drug possession conviction can be severe, and they depend on various factors, including the type of drug involved and the amount in possession. Here's a general overview:
Misdemeanor Possession: Small quantities of drugs like marijuana may result in misdemeanor charges, which can lead to fines and probation. However, repeated offenses can lead to more severe consequences.
Felony Possession: Possessing larger quantities or certain types of drugs can result in felony charges. Felony convictions can result in substantial fines, probation, mandatory drug treatment programs, and even imprisonment.
Intent to Distribute: If it is believed that you intended to sell or distribute the drugs, the penalties can be even more severe, potentially resulting in lengthy prison sentences and substantial fines.
"This firm is first-class, experienced, and highly professional... excellent counsel with open communication."

Jeff Z.

"Outstanding service and very professional - the office staff was quick to respond."

Freddy H.

"Marc Chesnutt did a fantastic job with my traffic citation... this is my go-to firm."

Paul J.
Defenses Against Drug Possession Charges
Some common defenses against drug possession charges may include:
Unlawful Search and Seizure: If law enforcement violated your Fourth Amendment rights by performing an illegal search or seizure, the evidence could be inadmissible in court.
Lack of Knowledge: You may not have known that the drugs were in your possession. Establishing your lack of knowledge can be a viable defense in some cases.
Improper Handling of Evidence: The chain of custody and proper evidence handling are critical in drug possession cases. If there are irregularities in how the evidence was handled, it can weaken the prosecution's case.
Medical Necessity: In some cases, individuals may possess drugs for legitimate medical reasons. If you have a valid prescription for the substance, this can serve as a defense.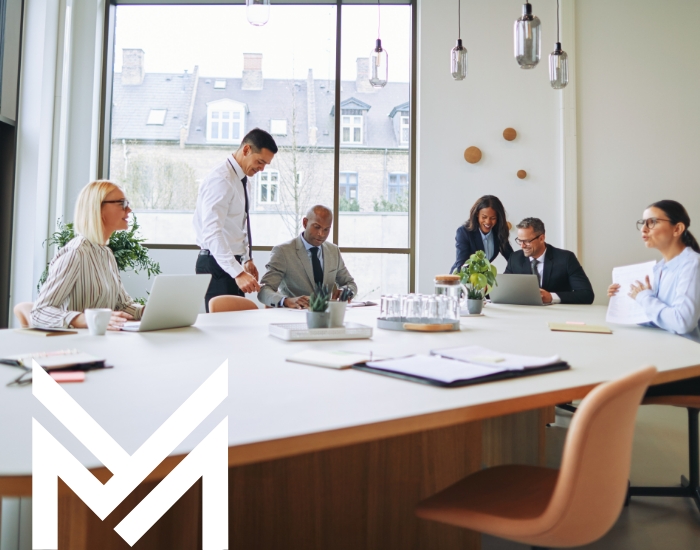 Contact Our Drug Possession Attorney in New Bern Today
Facing drug possession charges can be an extremely stressful and life-altering experience. At Chesnutt & Clemmons, we are your advocate, guide, and source of support during this difficult time. Our New Bern drug possession lawyers are committed to providing top-tier legal representation tailored to your unique situation. We will fight for your rights and work relentlessly to help you move forward with your life.
---
Contact Chesnutt & Clemmons today to get started with our New Bern drug possession lawyer.
---
Continue Reading
Read Less
Marcus Chesnutt Attorney

Gary Clemmons Attorney

T.R. Cook Attorney

Parker Chesnutt Honeycutt Attorney

Alice Chesnutt

Allie Ciampi

Debi Budziak

Denise Gaylord

Jackie Winfrey
GET STARTED WITH OUR TEAM TODAY What Sets Us Apart
Respected in Our Community

We believe in giving back to our communities in which we live and work, and are well-respected as established advocates.

Trial-Tested Attorneys

Our attorneys are skilled & experienced litigators, each of them graduates of top law schools.

Fantastic Track Record

We represent every client with excellence, and our long history of positive results show it.

A Family Firm

As a family firm, we work as a tight-knit team to fight for you; we care about every client.
¡Se habla español!
Contact Us
Whether you have questions or you're ready to get started, our team is ready to help. Complete our form below or call us at (252) 300-0133.