Practice Areas
Our Legal Focus Types of Cases We Handle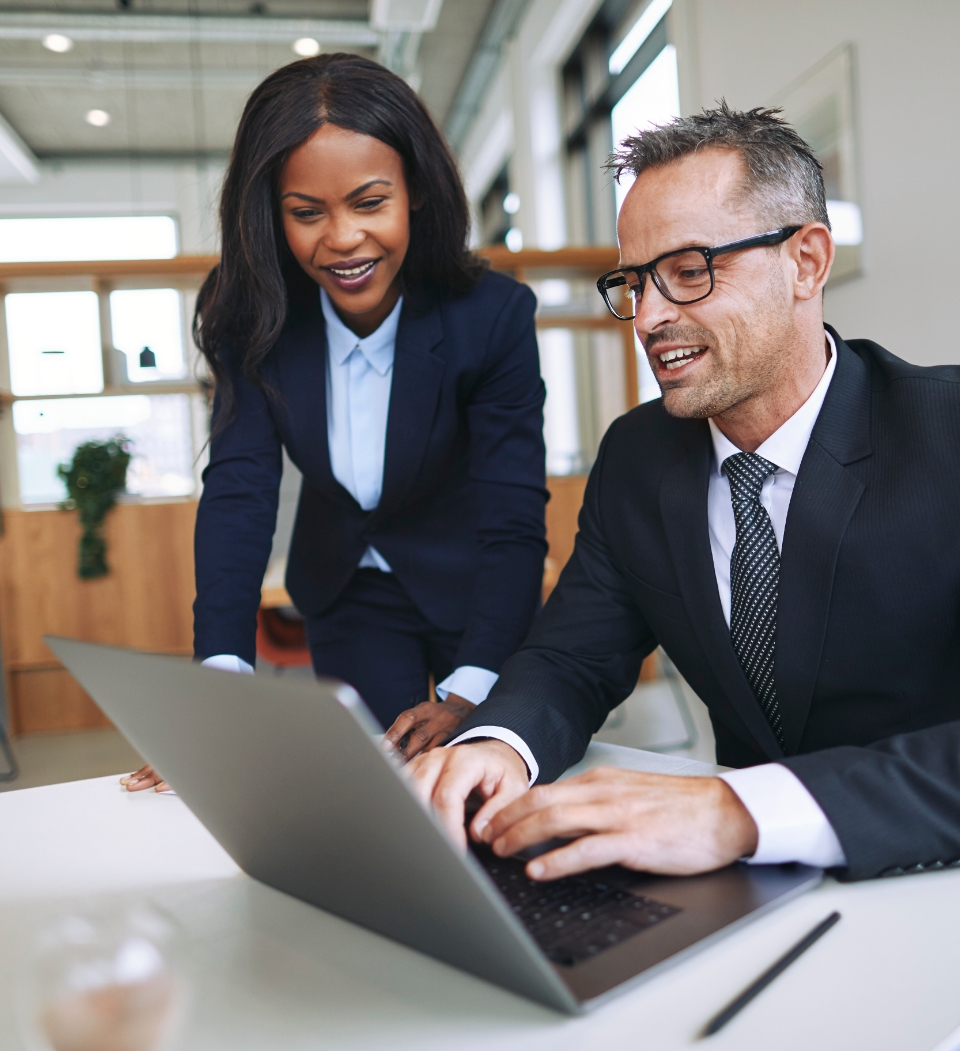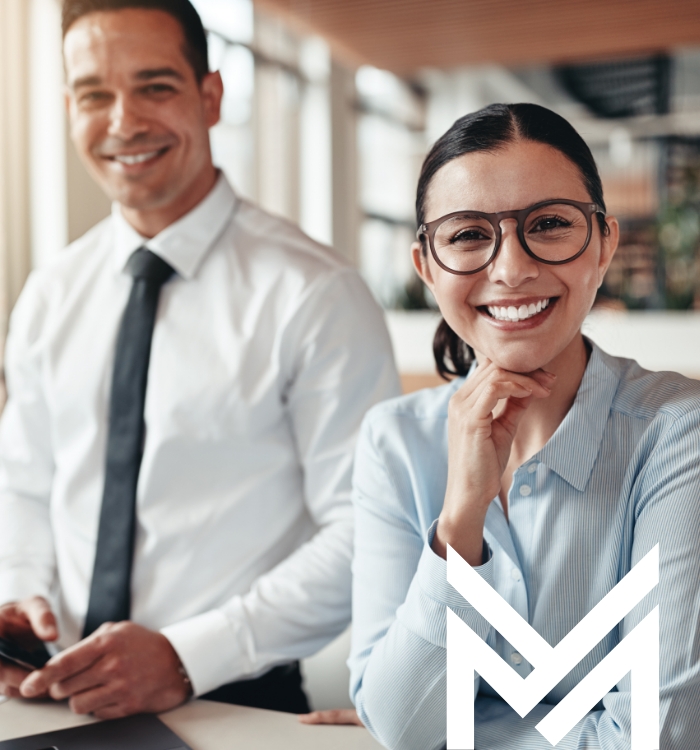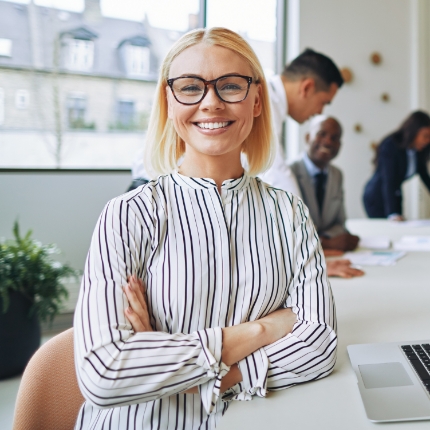 Chesnutt & Clemmons has been fighting for our clients since 1994. Our New Bern law firm has built a long track record of success and a good reputation in the community, working with people in the following areas…
Criminal Defense
When a person is charged with a crime, they are faced with everything from fines to a record that will follow them around in the search for employment and housing, to actual prison time. With the full weight of the local District Attorney's office pressing against them, defendants need to know their own attorney is skilled, aggressive, and experienced in all the investigation, negotiation, and litigation that effective criminal defense entails. We are.
DWI & Traffic Violations
Being pulled over on suspicion of DWI or charged with a traffic violation can be stressful and overwhelming. If a person is suspected of driving while under the influence of an impairing substance or with a blood alcohol concentration (BAC) of 0.08 or more, they could face serious consequences. Likewise, other traffic violations can result in severe penalties, including the suspension or revocation of a driver's license, fines, and even jail time. Our experienced attorneys help clients fight their charges and pursue just outcomes. We work tirelessly to build strong defense strategies, exploring available options to protect our client's rights.
Traffic Tickets
A person can be issued a traffic ticket for a range of violations, including speeding, reckless driving, driving with an expired registration, driving while license revoked, and passing an emergency vehicle. Paying the ticket is an admission of guilt, leading to points on a driving record, increased insurance premiums, and even driver's license suspension. However, individuals have the right to fight the ticket and seek to avoid fines or pursue lesser charges. Our team is here to help our clients protect their driving privileges and finances. We review the facts of each case, challenge evidence, and work toward favorable results.
Civil Litigation
Civil litigation is a broad term that can refer to most any legal dispute that doesn't involve criminal charges, but is between two private parties. Common examples might be when there is dispute regarding the terms of a contract. In the workplace, an employee may believe they were terminated without cause, denied a promotion unfairly or in some other way had their civil rights violated. A dispute between a business and its shareholders can invite complex civil litigation issues. Chesnutt & Clemmons can help.
Injury
Accidents happen but sometimes those "accidents" are really the fault of negligence on the part of another individual or organization. To get financial compensation, the injured plaintiff will need to prove the four legal elements of negligence. Even in cases where fault for an injury might seem obvious, it takes real meticulous legal work to not only get a settlement, but to obtain one where the final dollar amount meets the standard of fairness. Chesnutt & Clemmons will always fight for our clients.
At Chesnutt & Clemmons, our deep team of talented lawyers and our dedicated legal staff give us the range to work with clients in several other areas of law. From family law to estate planning and more, we're ready to provide the reliable legal counsel we've built our reputation on.
We're Dedicated to Providing Excellent Service to Every Client
Five-Star Client Reviews
"Marc Chesnutt did a fantastic job with my traffic citation... this is my go-to firm."

Paul J.

"I was impressed with the respect and warmth from all the staff - I can't thank you enough."

Vickie M.

"Talk about a team that goes to work for you relentlessly - the level of professionalism is second to none."

Cory B.
Recognized for Excellence
GET STARTED WITH OUR TEAM TODAY What Sets Us Apart
Respected in Our Community

We believe in giving back to our communities in which we live and work, and are well-respected as established advocates.

Trial-Tested Attorneys

Our attorneys are skilled & experienced litigators, each of them graduates of top law schools.

Fantastic Track Record

We represent every client with excellence, and our long history of positive results show it.

A Family Firm

As a family firm, we work as a tight-knit team to fight for you; we care about every client.
¡Se habla español!
Contact Us
Whether you have questions or you're ready to get started, our team is ready to help. Complete our form below or call us at (252) 300-0133.